I am a super nerd that likes free things HA HA HA HA HA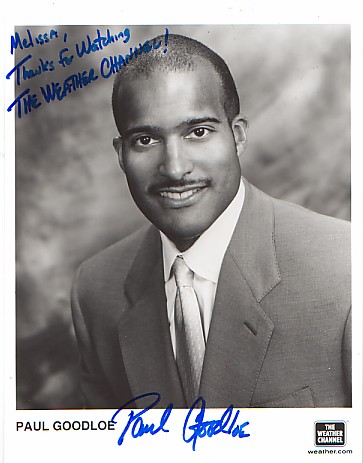 If you want to talk in my chatroom go here CHAT ROOM
Check out my auctions on Ebay: Mikichan on ebay
Because I am sick of people that order and don't pay, here is my brand new BLACKLIST
3-23-05 Just letting everyone know that I am still here. I know I don't update very much now but that is because I have a two year old and an eight month old so that is keeping me busy. The website is current though so if there are any cels you are interested in buying just let me know, be sure to look at my personal and forsale sections sice it is all pretty much for sale right now :) Also if you email me at mikichan@Junkjungle.com and you don't get a response within 24 hours try emailing me at xmikichanx@yahoo.com and that should get through. My spam filter sometimes blocks stuff I don't really want to block :)
Ordering: To order just send me an email with the cels you want and I will get back to you and let you know if they are available. Right now I accept money orders for payment. Cels are shipped using priority two day mail with insurance and is payed by the buyer.
I can not take requests for cels that are on hold, it is too hard to keep track of.
I can ship cels together to save on shipping ONLY if they are all paid for with the same payment, otherwise it gets too hard to keep track of.
Cels from misc shows
If you have any question/comments/offers, Email me at mikichan@junkjungle.com